Podcast: Play in new window | Download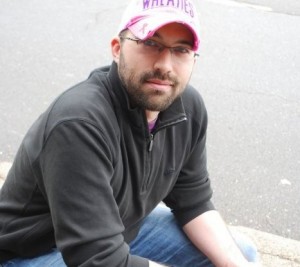 In this episode I talk to Eric Persha. Eric is a native Detroiter who went away for college then decided to come back to the area and get into real estate. He's in REI to make money, but he also likes participating in the renaissance of the city.
REI News
NO REI news this week. My conversation with Eric went way long, so we skipped the news and went right into the interview.
Current Business
Eric's company is called Rehab Detroit. It's he and his mom working together, and together they're rehabbing and selling everything from single family homes to four-plexes.
They're focusing in specific areas in the metro area, and they also do quite a bit in the city of Detroit.
How He Got Started in REI