Podcast: Play in new window | Download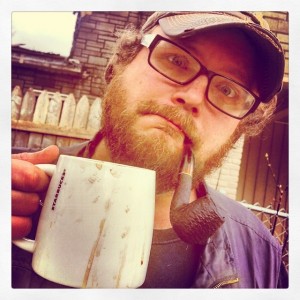 In this episode I interview Jeremy Burgess, the Detroit Market Expert and Urban Homesteader.
Jeremy has been knocked down and lost everything. Twice. And he goto back up both times. I think he epitomizes the guts and determination that's required to succeed if you invest in the city of Detroit.
REI News
A couple of weeks ago I was contacted by two smaller hedge funds. Both are looking to build a portfolio of rental homes here in the suburbs. They'd both like to build up to a purchase volume of ten homes per month. So I'm looking to put together a small group of folks with the money and the ability to do that kind of volume here on a consistent basis.
So if you'd like to participate with funding deals, or if you can do some volume in the suburbs (not including cities like Pontiac or Inkster) then go to the contact page http://www.REITalkDetroit.com/contact and let's talk.
Jeremy's Current Business