Podcast: Play in new window | Download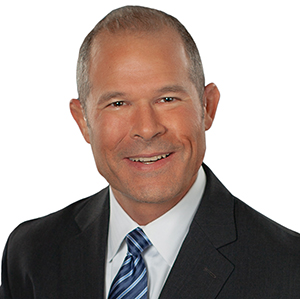 In this episode I talk to Allan Daniels. He's a third generation real estate investor here in Metro Detroit. We talk about his family real estate business, his really cool perspective on making mistakes in your business, how he's funding his deals, and his pretty black and white take on Dodd Frank.
Metro Detroit REI News
Six news items to report today:
First – crowdfunding is coming to real estate investing in michigan. Stay tuned for more information on this. It could absolutely change the way you do business.
Second – my new friend Aaron Yates passed his builder's license exam last week. So if you see him around, or run into him on social media tell him congrats! He's going open a rehab business shortly as well. I did an interview with him that will air in the next week or so with all the details. But in the mean time you can find him on facebook at https://www.facebook.com/CkiProperties.
Third – it looks like Detroit is now on the map. I received yet another request this week for bulk rentable properties. This time in the city of Detroit. So that makes two groups looking in the suburbs and one in the city. If you'd like to get together on one of these drop me a line at REITalkDetroit.com/contact.
Fourth – Allan Daniels, my guest today, is scheduled to present two continuing education courses at the North Oakland County Board Of Realtors; one on June 25th at 10am and the other on July 30th, both at 10am.